A COLLABORATIVE APPROACH TO WEALTH BUILDING
In addition to acting as a service provider, Kilravock Energy may also Joint Venture with your organization, if the shared goal is building wealth for all partners. Examples of the types of JVs undertaken and relationships in place include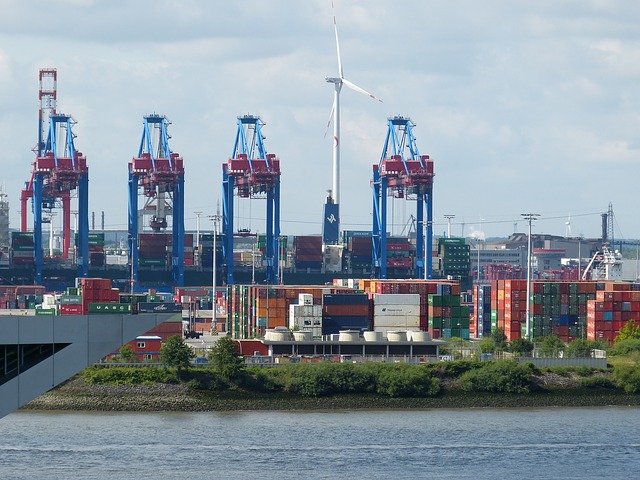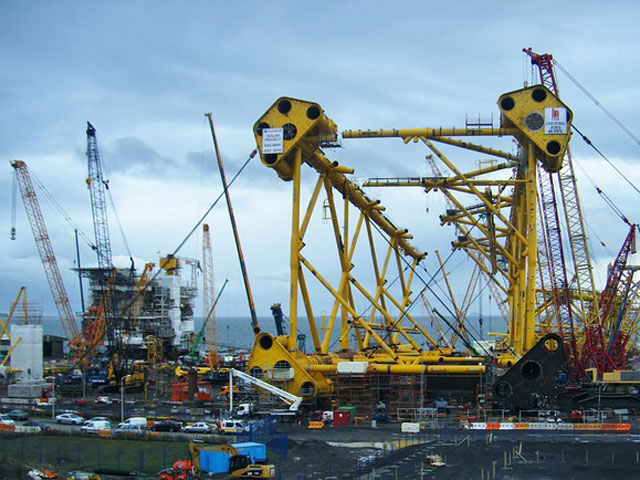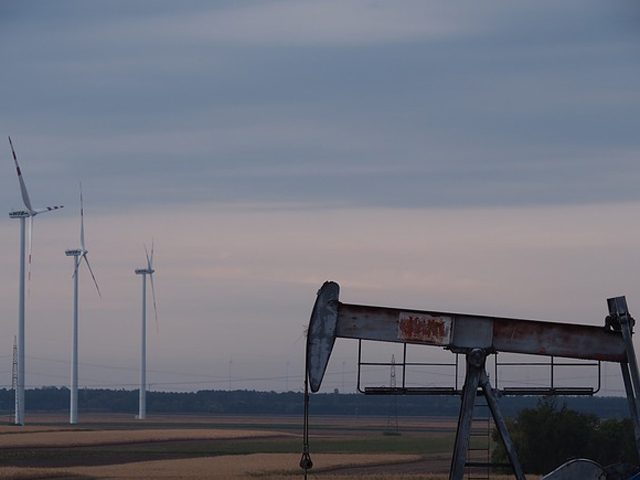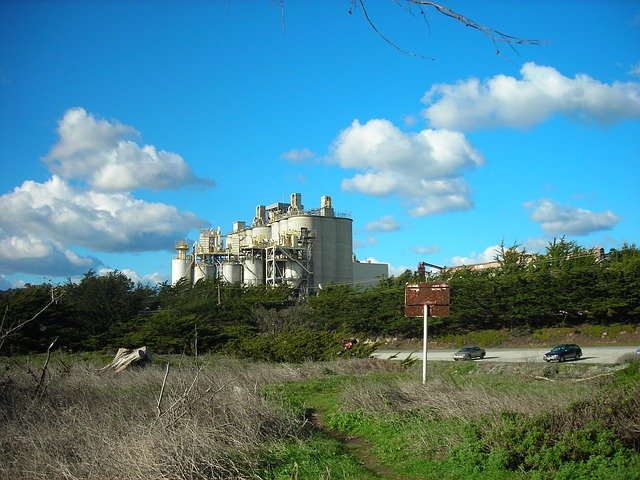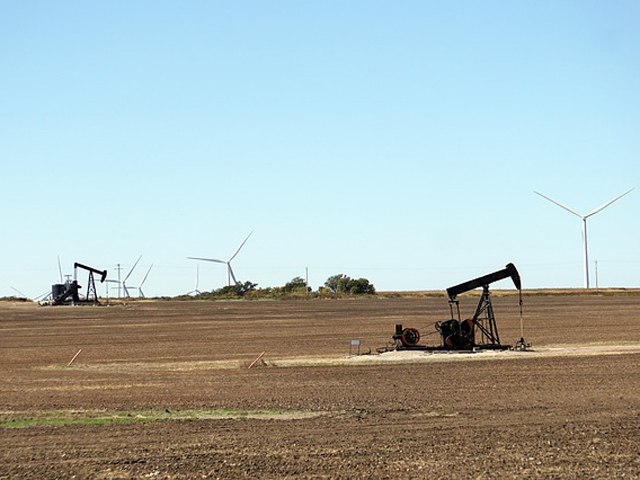 NORTH AMERICAN CRUDE OIL ACQUISITION
Kilravock Energy is backed by
Blackie Capital's Trade Finance Team:
The Blackie Capital Trade Finance team is a critical element to the successful execution of transactions. The ability to both raise liquidity from financial partners and mitigate credit and performance exposure of trading counter parties, are key responsibilities which demand attention to detail to achieve deal closure.
The Trade Finance team has many important partners, including but not limited to, external Banking & Insurance partners, external counter parties, Traders, Operations, Deals Desk, Tax, Treasury، Credit, Compliance.
THE KILRAVOCK ENERGY TEAM HAS THE NECESSARY IN-DEPTH KNOWLEDGE OF EVERY ELEMENT OF PHYSICAL TRADING, THE COUNTER PARTIES WE TRADE WITH, AND ANY REGIONAL SPECIFIC ISSUES REGARDING SECURITY AND RISK. WE SPECIALIZE IN MAINTAINING A FLOW OF COMMUNICATION WITH ALL KEY PARTNERS TO ACHIEVE SUCCESSFUL DEAL COMPLETION.